Brilliant Children Education Centre
Brilliant Children Education Centre is all about creating excellent skills in parents' lives and the lives of children through a holistic approach a holistic approach to family fields and can fit each's needs as a parent and as a child.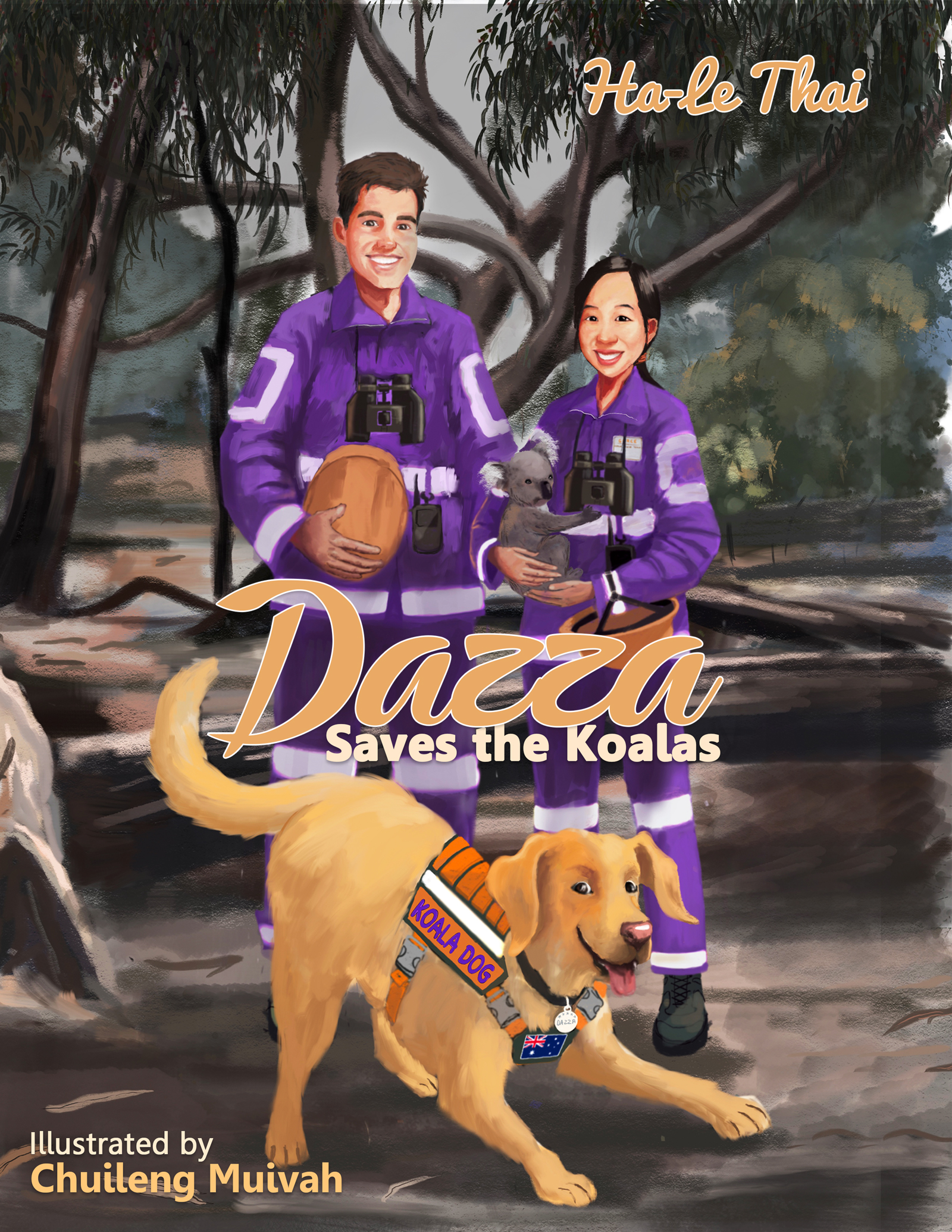 On a scorching summer's day, bushfires burn across Australia.
Firefighters do their best to extinguish the flames that threaten the wildlife.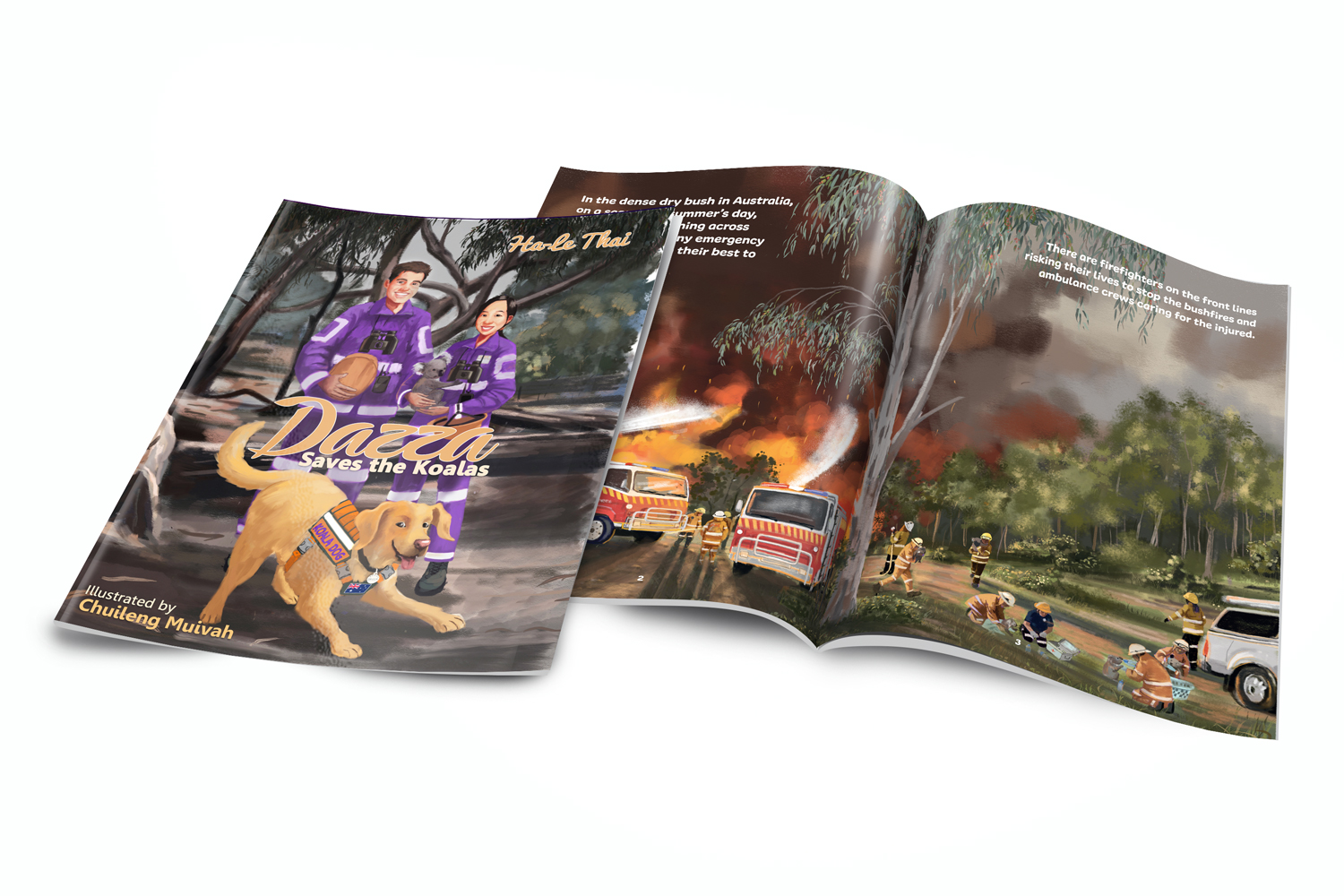 Kayla Koala and Her Mama is a heart-wrenching story of how they fight to survive the devastating wildfires of Australia.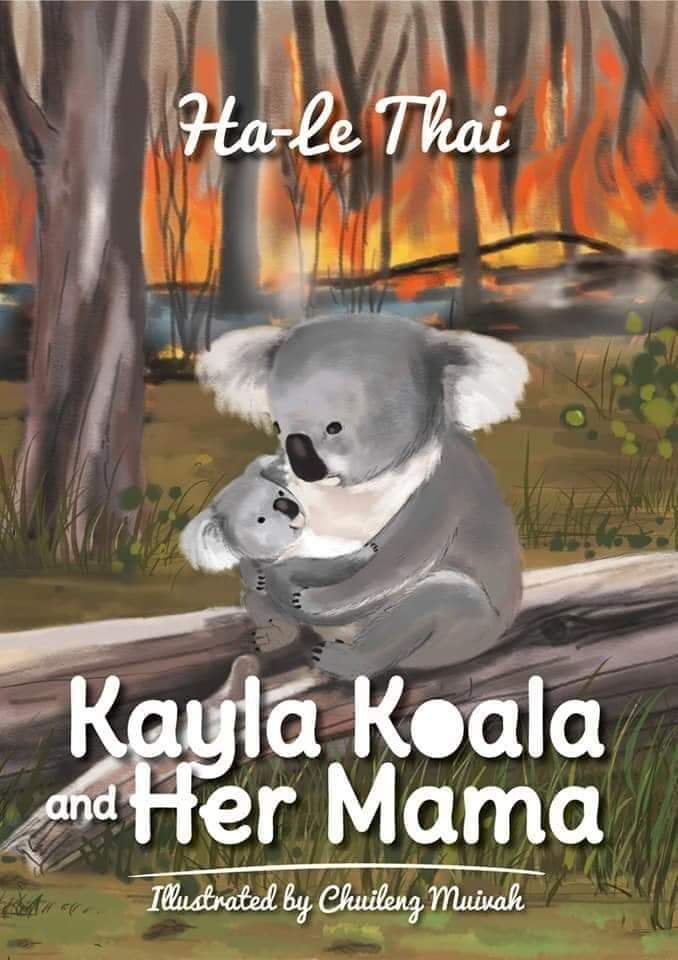 HABITS TO BENEFITS
Building a Brilliant Child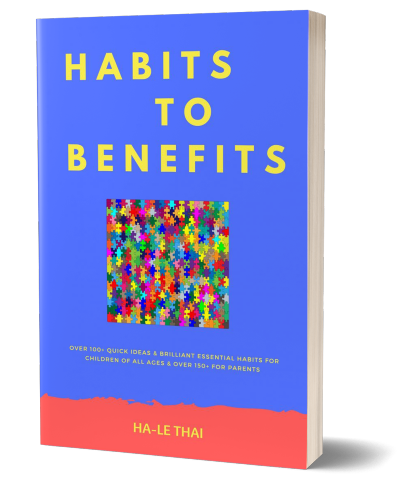 Ever wondered what is the best way to raise your children to be successful in all areas?
 Do you believe good habits can build a and happy child now and a successful adult later?
Click to know more
Do you believe that good habits need to be built for your children as soon as possible?
Do you believe that parental habits can give children a bright future or can lead them to the failures for a lifetime?
There are many parents who don't have the good understandings of what the right habits that they need to equip for their children and for themself. Therefore, their parenting goes around and around the circle and they have no improvement in teaching and raising their children in successful ways that they desired.
 Check our free Ebook HABITS TO BENEFITS  and you will find out a lot of invaluable information that you really need for your parenting.
HABITS TO BENEFITS
Building a Brilliant Child
 Is Ready for Orders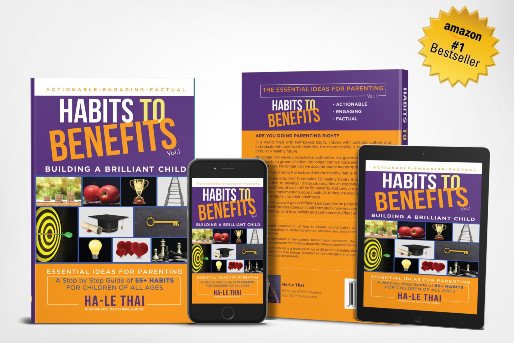 Never miss our story, tips, and advice!
WE'RE GONNA BEAT COVID-19 (RAP SONG)
STAYING HEALTHY AND HAPPY AMID CORONAVIRUS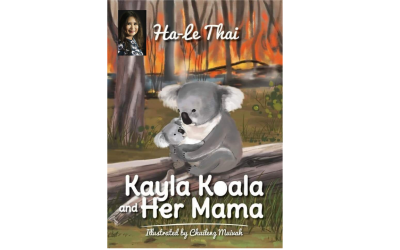 Inspired by the koalas' plight with the recent devastating Australian bushfires, I felt compelled to share my experience through a new children's...
read more
Contact Us
Address: 67 Rowe DR, Potts Hill, Sydney, NSW 2143
Email: contact@brilliantchildren.education
Phone: 0490677547 | 0431766808