Minh Thai
PhD
MPhil Cand
MA
GradDip
BEd(Hons)
Minh D Thai has taught at Western Sydney University, South Western Sydney Institute of TAFE and high school students for many years. He has a very good understanding of youth's issues and believes that right guidance and sufficient support will help young people to develop fully as a person and achieve whatever they want in life.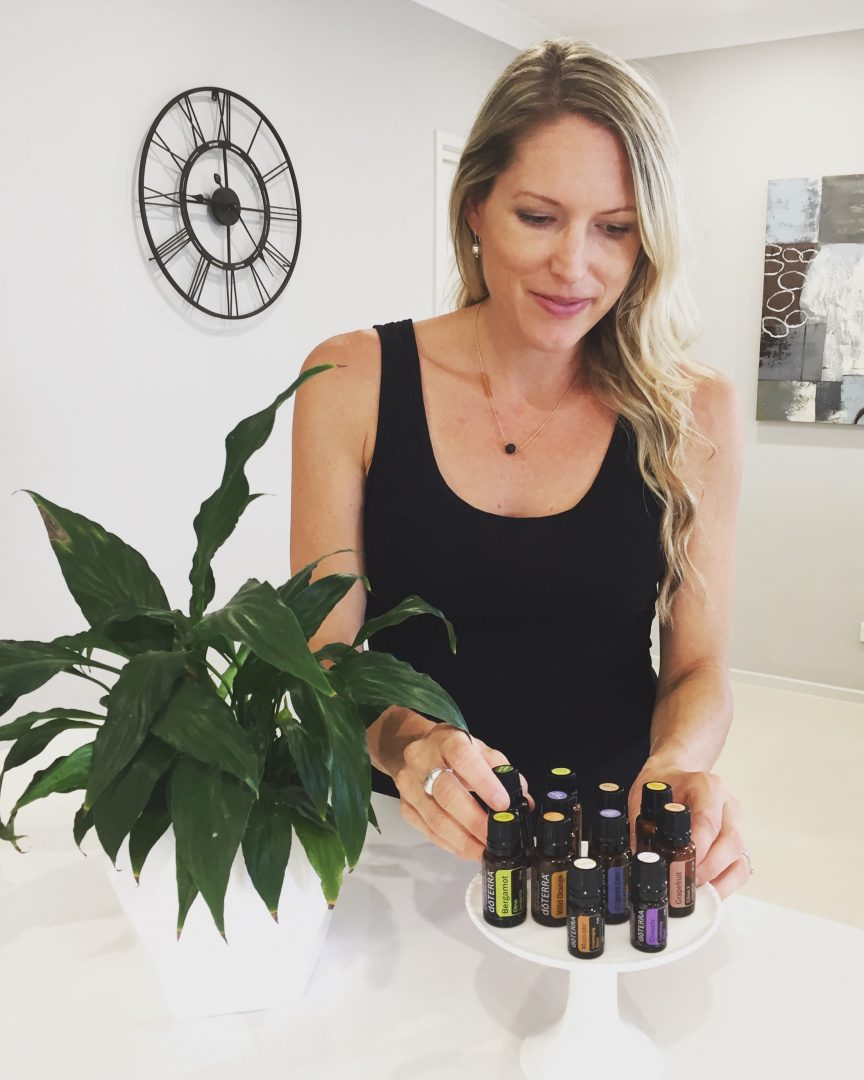 Erin Hallinan
Erin is the founder of Erin Naturally, a truth seeker, wellness + biz coach, essential oil educator, Platinum leader with doterra, a full time mom, wife, and what some would call a modern hippie mama.
She is passionate about empowering women to simplify the transition to living naturally and to live a healthy life that glows.
Erin devotes her time to creating an online community and speaks and mentors regularly on the topics of holistic living, leadership, and wealth creation.
Her belief is that you can intentionally raise your vibration to achieve vibrant health and to like a more energetic, full and longer life.
Her greatest teachers are her daughters.
Cheers to a healthier, happier, glowing life.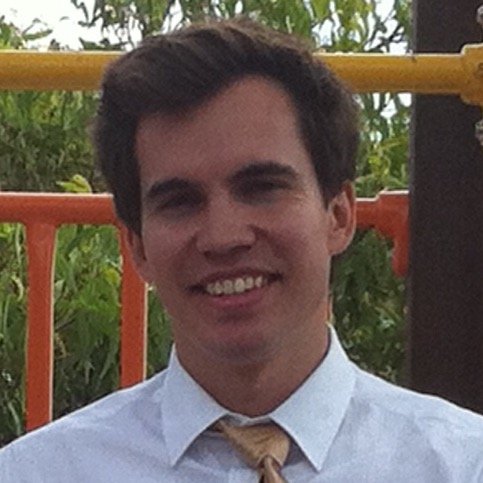 Travis John King
Mental Health Support Adviser, SESLHD
Grad. Dip. Mind and Brain Sciences, University of Sydney
1st Class Honours in Solar Energy Engineering, UNSW
Travis has experience working in many sectors, most recently as a mental health support worker. He provides encouragement and care to many people and has also worked in youth mental health. He is completing a Certificate IV in Mental Health Peer Work and has presented at many forums. He has volunteered with Headspace and the Black Dog Institute, and continues to learn from a network of colleagues in the mental health sector. He can provide compassion, guidance and advice to young people who are in need and their families.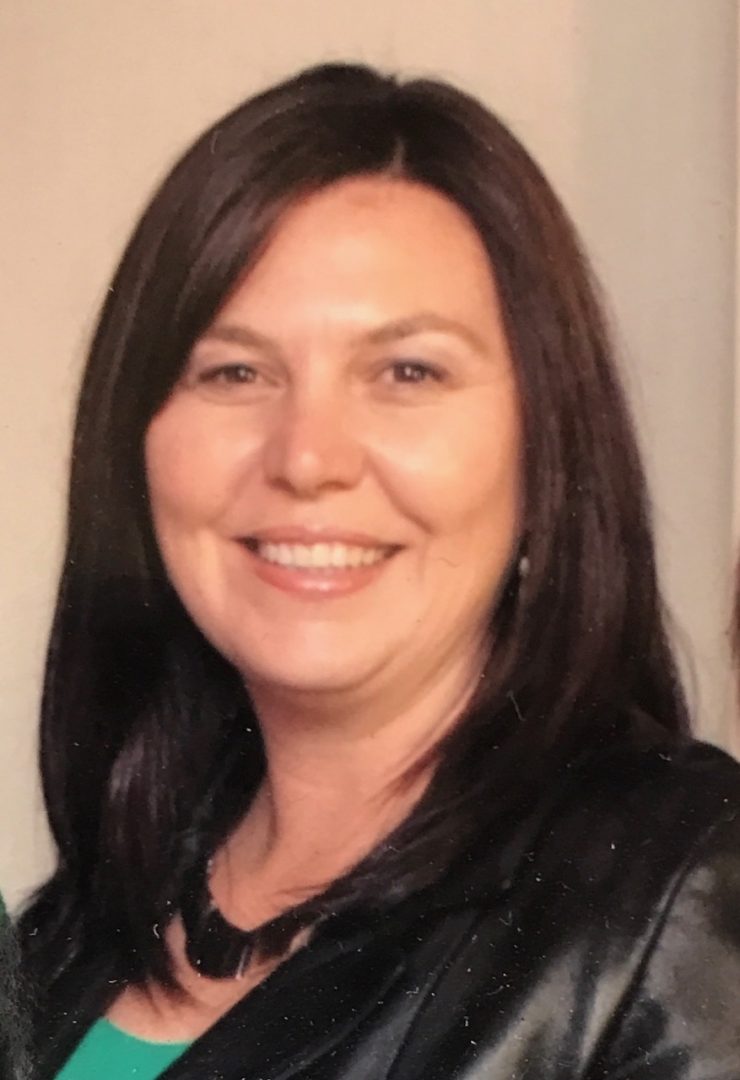 Lisa Harvey
Bachelor of Science
Diploma in Education
Diploma in Kinesiology & Energy Psychology
Diploma in NLP, Hypnotherapy & Positive Psychology
Lisa has been very fortunate to have 2 careers One is being a full-time high school teacher in Science, and the other is as a Kinesiologist, Hypnotist & NLP coach.
With a lot of experience  in  teaching and interacting  with high  school  students, combined  with knowledge & experience of physical and energy  medicine, Lisa understands the challenges teenagers face, and uses her talents to serve them with any matter successfully. She has attained success  in  helping  her clients, of different  ages, gain balance  and well being both physically and mentally.