Childcare Centre Coaching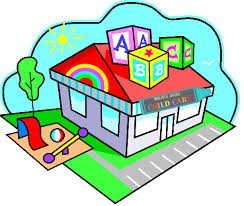 Do you want to start running a childcare centre?
I would love to coach you through the start-up program. In my start-up coaching program, you will have access to a professional program which is designed to meet your outcomes expectations and centre needs. Besides, you will have one to one coaching session with me for any issue of your own choice in professional development or management areas.
Having 'challenges' in your current child care centre?
Are your team works simply needing to get on fire and motivated again?
Do you search for the new ideas on how to successfully handle your child care centre?
If so, sign-up today for your 1-hour Child Care Centre Management Coaching session with me.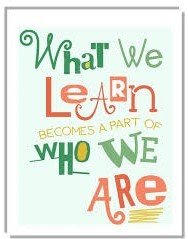 Do you want to start operating a family day-care?
Do you feel stressed and overwhelming with a lot of demand in working with children and their parents? Do you feel burn out with the workload?
Do you want to gain more confidence in caring for children and successful management of children's behaviours?
Do you often face with the challenges which relate to the parent's demands?
If so, sign-up today for your 1-hour family day care mentoring/ coaching session with me. I would love to mentor or coach you how to start or to do your job with confidence, how to eliminate the challenge, difficulties which may hinder your motivation for serving the young children and their families.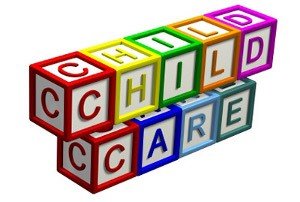 Does your child care centre want to run the parenting workshop/coaching for the parents to meet EYLF?
Sign up with me for 2 hours workshop/coaching with any topic that your centre needs.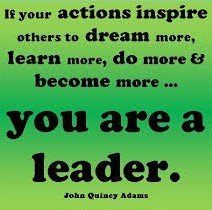 Having a child care centre, and a family day care coaches are an excellent way to contribute to children' lives, to stay inspired and motivated in Early Childhood settings. I have been a child care centre Owner, Director, as well as an Authorise Supervisor for more than 25 years and I am really fascinated with mentoring, coaching child care centre, and family day care. Most of all, I want to share from my achievements and challenges in the field of Early Childhood Education…
I used to work with children in a refugee camps in Hong Kong, with different child care centres in Sydney, owned a Family Day Care, and a child care centre. I understand clearly from my lifelong learnings and experiences what come with owning a child care centre, and a family day care and they are vital to your work's success that you have the support of a business consultant, coach or mentor. That's why I settled up specific child care centre, and family day care coaching/ mentoring resource to serve early childhood setting to gain a greater benefit for children, families, educators, and owners!
In my Coaching Sessions, I share my experience, knowledge, and strategies with you and I invest to coach you through any matters, challenges that you may be facing in Early Childhood Setting including dealing with parents, educators, quality care etc.