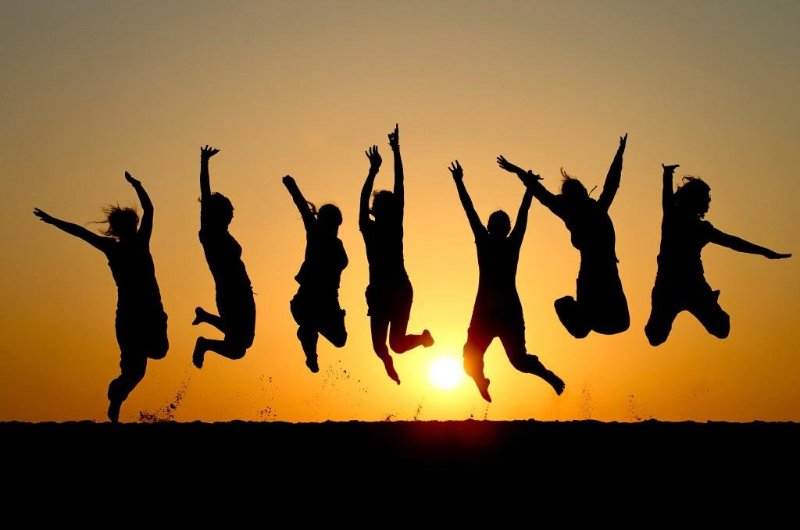 Are you looking for the teen coaching for the matter that you are facing now either physical, social or emotional? Would you desire a high experience coach to guide and mentor you for most significant success for final school years? We are here to help everyone to start a new beginning and claim your power of youth.
Research recently showed that 1/5 teen got mental health. This means that in 100 teenagers, we got 20 of them who experience imbalanced with their psychological well-being. What a high rate and all the parents need to take this into account to help your teen to get back their life's balances!!!
Mental health includes how you act, feel, and think in different situations. Teens have mental health problems when their natural processes, impressions, or thoughts regularly create obstacles in their spirits. Everybody has times when they believe or experience something that they don't like. Other times, people do things that other people don't like. Both of these situations can be perfectly normal. Only when the undesirable thoughts, opinions, or actions regularly create problems, there may be mental health issues which would bother the teen's life.
The issues which relate to teen mental health are various which included: stress, shocking, guilt, moving, losing someone whom his/her love, violence, bully, seeking approval, bad habits, peer pressure, traumatic experiences of childhood, limiting beliefs, and wrong decisions etc. At Brilliant children, we will work with the teen as an individual client to get back to his/her authentic self and perform at their best in different situations. There are various techniques, the method which blended to meet the need of individual teen, family and culture's needs. Travis, Lisa has been working with teenager mental health, and they had a great understanding to help him/her to overcome the problems.
Respecting, understanding, and applying the right approach to teenager's need is our main core of working with him/her. The session also can be individual for mum, dad, or the whole family to support and help your teen to overcome his/her changeling situations. Each of them deserves the best life for being ready to enter into the adulthood.
 "There are two educations. One should teach us how to make a living and the other how to live." – John Adams