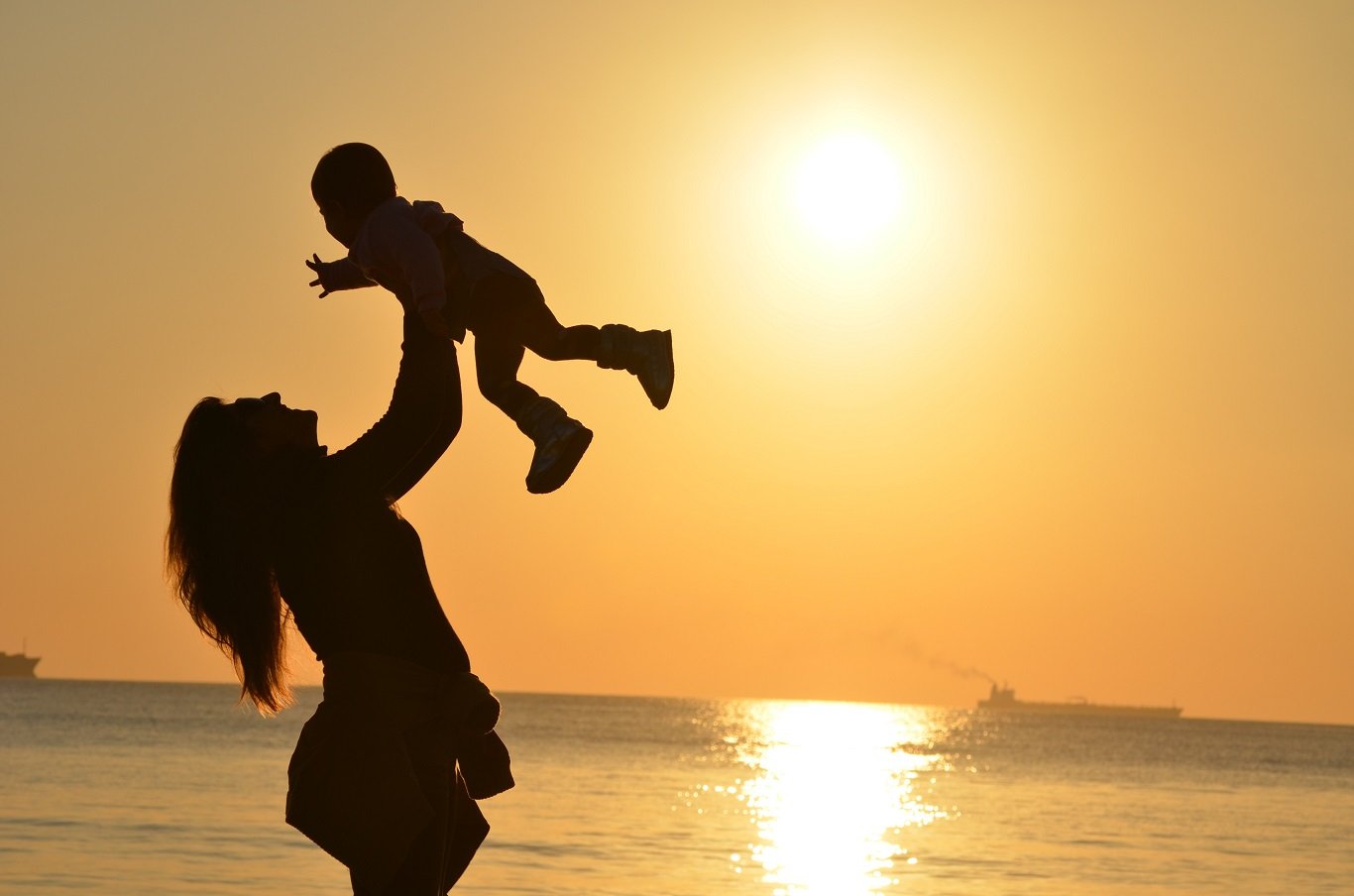 Do you want to have Mum coaching now? Do you want to start a new chapter for parenting? If you think that you need the support for your child' behaviours, wellbeing for both physical and mental, academic, or any specific matter, then Brilliant is a right service for you.
There's a reason why the best parents, especially mums shine in their parenting. Wouldn't you like to know what makes them different? If you are looking to sharpen and focus your mother's skills and get that vital edge and great techniques to your beloved children, our mum's coaching is the high impact children raising solutions. Magnify your skills in knowing something that you never know. Beginning to learn some knowledge that will last a lifetime as a great mother to your children all the time. It is the time now to receive something that helps you to stand firm to all hurdles and challenges that your children may bring to you. It is a time now to stop procrastination and excessive rumination which makes you feel guilty later.
In fact, no matter how good you are now, Brilliant Children will make you be a better mother.