Educator Coaching / Mentoring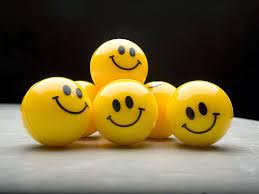 Brilliant Children offers seminar, workshop, training for leadership in early childhood education and care. They are is the process of supporting and guiding the skills and the performances of each educator toward achieving greater outcomes for children, their family, teamwork, and for that educator personal and professional growths. Certificate III and Diploma in Early childhood setting are also provided by Brilliant Children.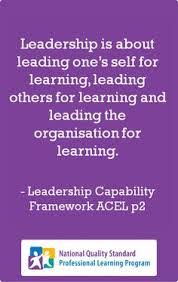 The demand for leadership in early childhood training and care (ECEC) settings has and invariably will be a priority because of the connection between high-quality leadership and better outcomes for young children. Moreover, context of early childhood is continually shifting and becoming more and more complex by the change of family and community.
The educational leader has an influential role in inspiring, motivating, affirming and also challenging or extending the practice and pedagogy of educators. It is a joint endeavour involving inquiry and reflection, which can significantly impact on the important work educators do with children and families.
Pedagogy can be defined as the understanding of how learning takes place and the philosophy and practice that supports that understanding of learning. Basically it is the work of the educational activity and learning process. Leadership is often delineated as the act of directing or guiding individuals or groups.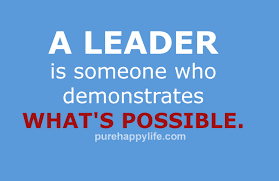 The leadership coaching contents are based on NLP, Meta Dynamic, Positive Psychology, leader coaching and emotional intelligence, Child Therapy, Freud, Piaget, Erikson's theories, Oaklander Gestalt Therapy, and Belonging-Being and Becoming – Early Year Learning Frame Work  concepts. This is the first innovation of Brilliant Children to bring NLP, Meta Dynamic, and Child Therapy to early childhood setting. Our aim is to broaden your skills and your understanding of children and their families' needs and serve them as a good leader in early childhood setting.
 
Are you looking for
gaining clarity around how to be a competent leader in early childhood setting?
delving deep to recover the best of you to attend to children and their families?
receiving the best impression of you as a competent leader in early childhood setting?
carving your pathway to success and happiness as an educator?
carrying out your leadership role with your full competent, confident, and satisfaction?
delivering the knowledge to be a unique creative leader?
leading the team successfully to serve children and the families with your best?
time management and goals setting?
having the effectively communicates to your team, children and their families?
providing young children a program with opportunities to maximise their learning potential and to establish the fundamental basis for future success in learning?
understanding culture differences and have the right approaches to each family?
Educator mentoring
Do you need mentoring for:
Being equipped with the right skills for a job interview and trial performance in child care?
Mental and physical health to perform your duty to the children at the highest level/developing personal and professional goals
Your new job as an educator finding more success in the way to discipline children
Teamwork needed perhaps having the fresh ideas
Being burn out
Overcome stress and challenge
Whether you are aiming for increased effectiveness at work as a professional educator, better interpersonal relationships and communication skills, a deeper understanding of how to apply your skills to your works, or to create change and action in children's lives, Brilliant Children offers a comprehensive coaching, and training that will give you the skills needed for a competent and successful educator.
Ha Le had been in the education field for more than 25 years and have had her own preschool, and she has trained many new educators who had no experiences in childcare at all to become the professional and competent educators who currently hold many important positions in the different child care centre.
You will be taught, trained, and introduced to the simple and great methods for what you need, learn personal effectiveness, self-management techniques for your duties, eliminate anxiety, stress in as little as 30 seconds, STOP procrastinating toward your decisions, and gain insight and skills that will allow you to see the educator job through a different lens.