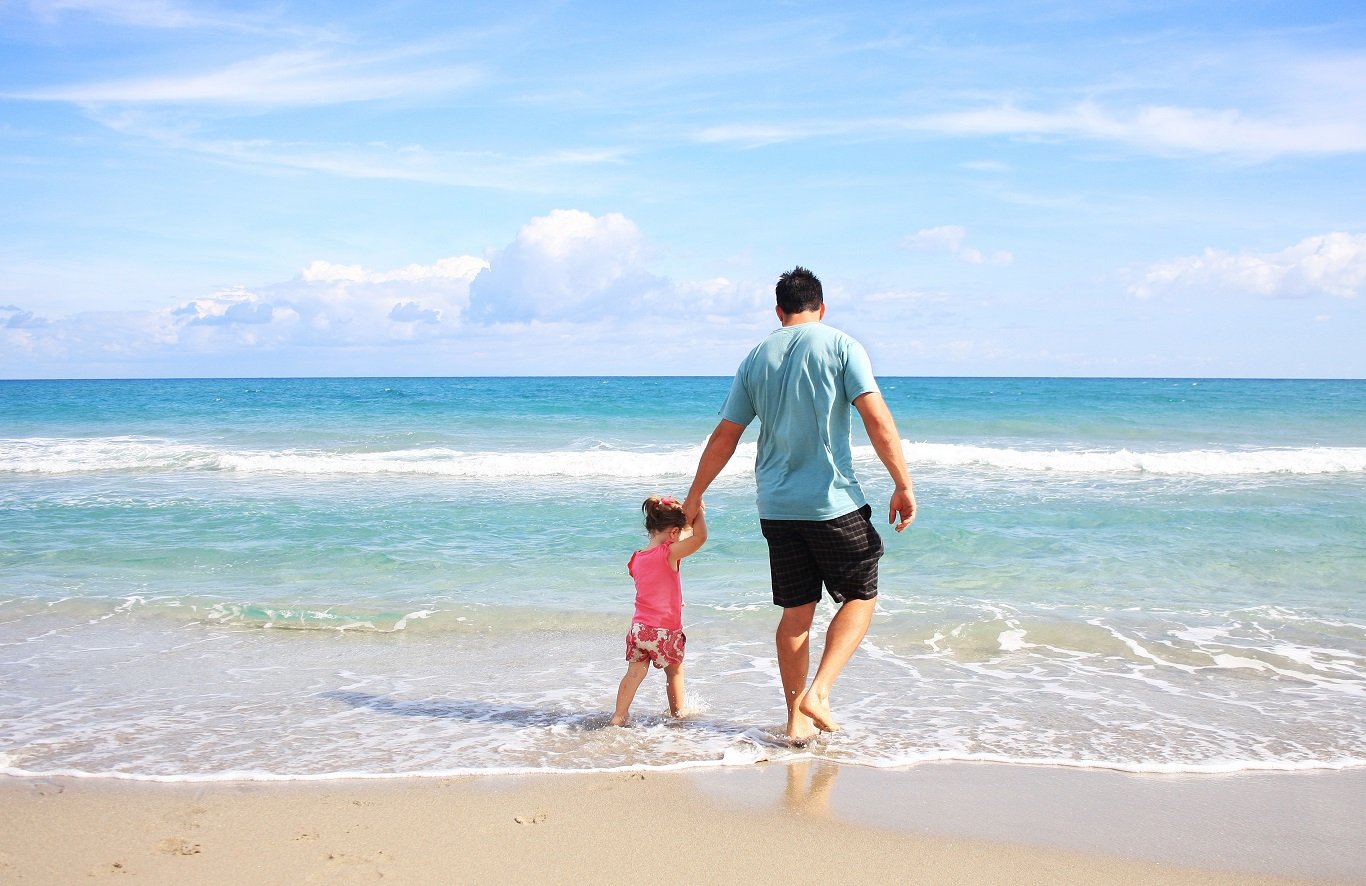 Are your looking for Dad coaching? If your answer is YES, then we are the right service for you.
Brilliant Children is an educational organisation that provides the dedication and commitment to the benefit and success of all dad. Through means of a personal guidance and developing on the valuable directions and instructions learned as a father, we hope to take care of and support you to guide and educate your child and teen through the trials and a specific stage of early life. Our main aim is to help you to have your child grows into the smartest person he/she can be.
At Brilliant Children, we understand different dads learn in different ways. So we offer several separate stepping-stones with varying degrees of exposure and time commitment into the need for you to your children, which enables you to develop at a pace that is entirely right for you as a great and knowledgeable father.
We have a clear and recognised progression from our Childhood's Theories, Human's Theories, Positive Psychology, NLP, Clinical Hypnosis, Time Line Therapy ®, Meta Dynamic™ etc. to help you to understand yourself, your children and relationships in better ways.
To get you started dad coaching, we have different options to choose from: face to face, Skype coaching which can be carried out by separated sessions, phone call coaching or 1-day workshops, seminars and group coaching.
You will find that all of the coaching, courses and workshops are all professional deliveries which meet Australian and international accreditation.