If you are desiring to search for parenting training for further learning and improving your parenting skills for raising up your child, then we are here to serve you.
We are the right one for you because Brilliant Children Institute offers parenting seminars, workshops, presentations, coaching programs for working parents at corporations, and different organisations like child care centre, primary and high schools, churches, community groups, private groups etc.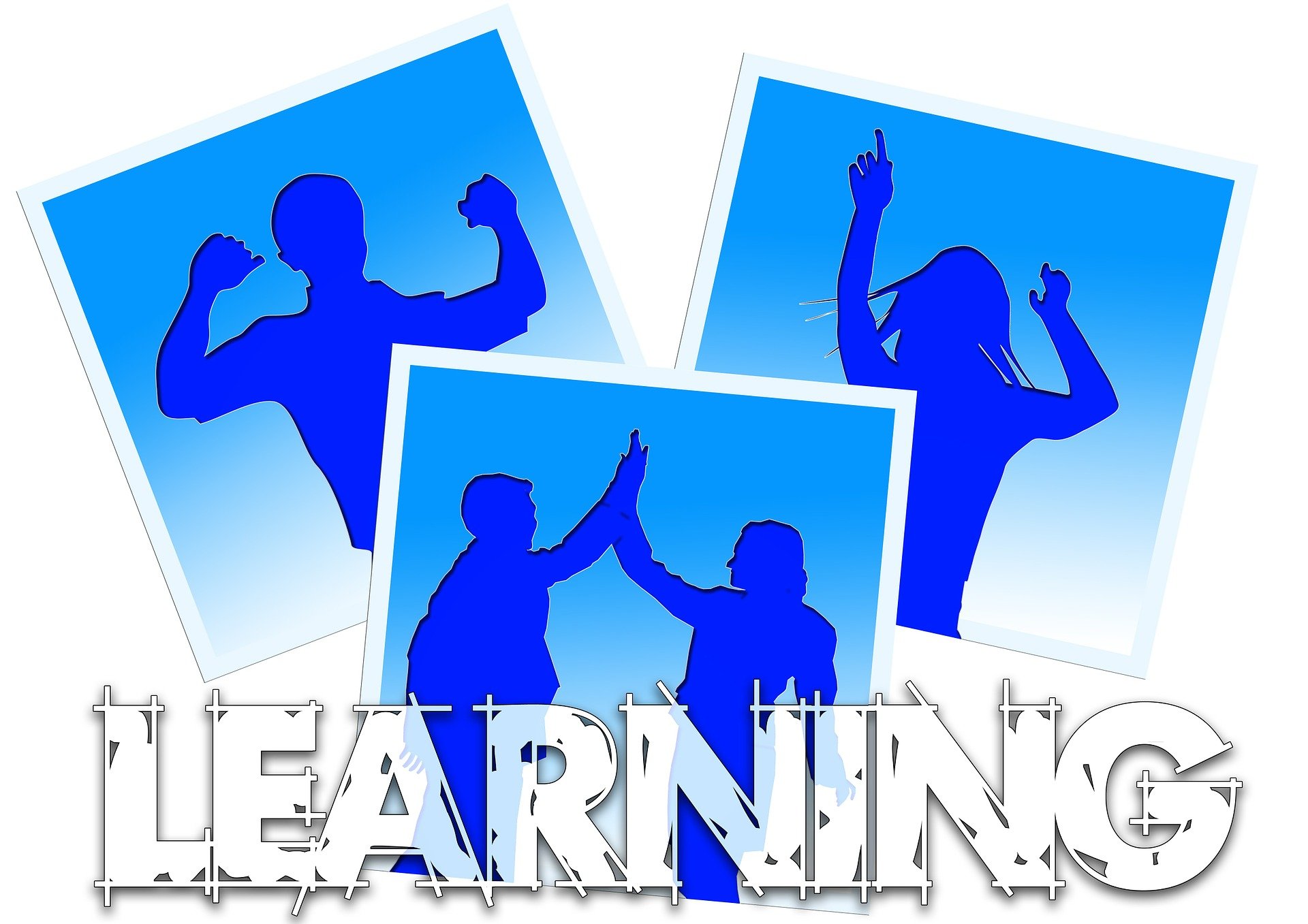 The parenting contents are made and based on NLP, Clinical Hypnosis, Meta Dynamic ™, Positive Psychology, life coaching and emotional intelligence, Child Therapy, Freud, Piaget, Erikson's theories, Virginia Satir Model, Oaklander Gestalt Therapy concepts etc
These programs help all parents including working parent transforming their skills and knowledge by being equipped with simple, but powerful tools which help you to raise your child/ren along the way without having the feeling of angry, sad, fear, frustrated, guilt. In one word, the coaching will serve you to carry out your parenting job more comfortable and take in a higher success.
Seminars are the ideal introduction to parenting at corporations/ organisations. They consist of three 90 minute session that will leave you feeling more confident and ready to deal with everyday childhood behavioural issues. You will be able to manifest your love to your child with your power of confidence.
Parenting classes are more intensive two-hour sessions taken over a few weeks. They are smaller and provide the opportunity to develop deeper into specific parenting issues.
The online course is for parents who want to go further with training in different needs of their child/children. The course outline is displayed clearly for the parents to choose what you need. It is a flexible, and enrichment program that parent can study at your own pace.
Children don't come with an education manual. Whether you're a mum, dad, single-parent family, stepparent, a guardian or a career –positive parenting program can help you with a specific problem, or provide tips on parenting and help with understanding your child's development and behaviour in the best ways.
It is the time now to start a new beginning for parenting!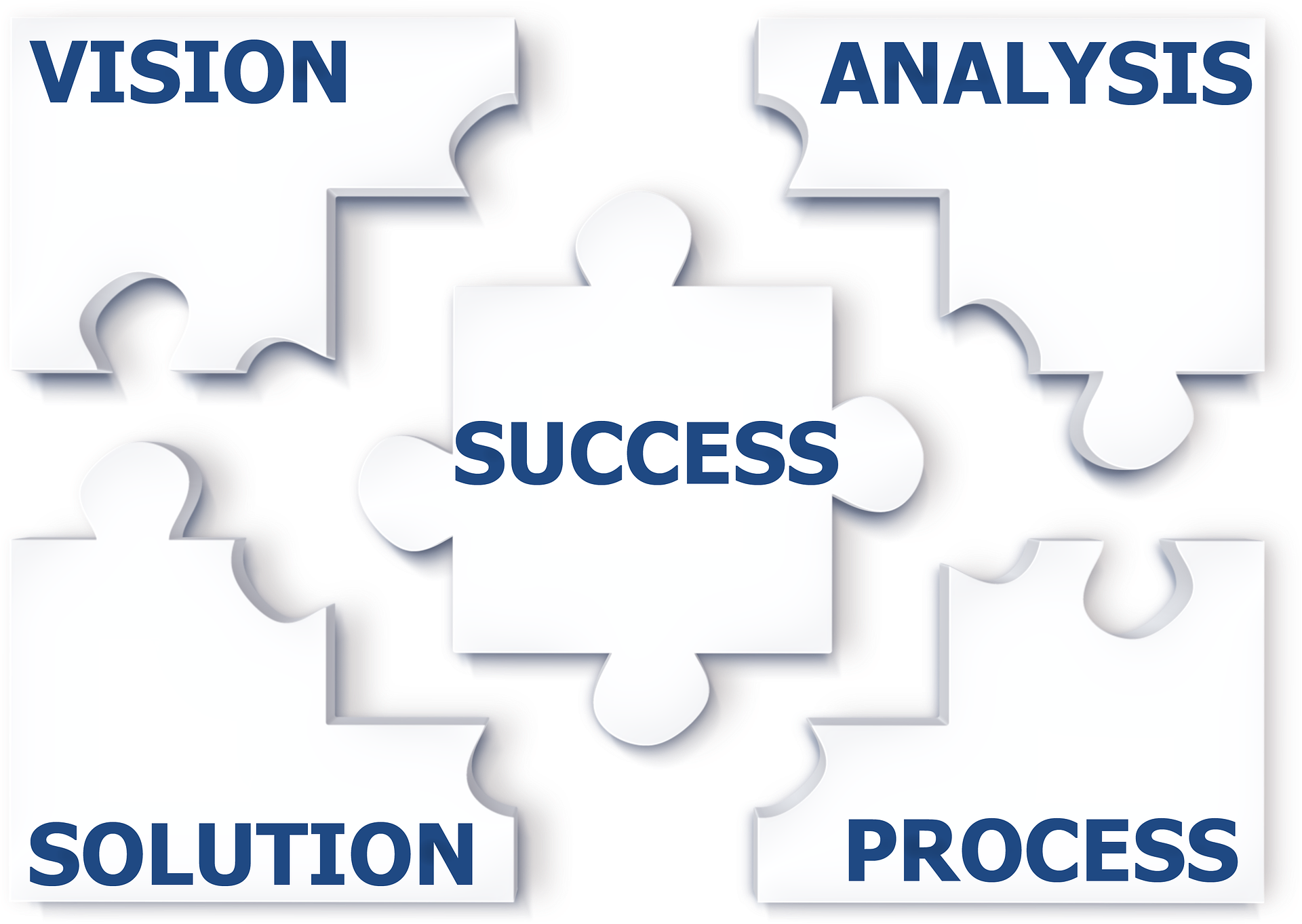 The parenting program offers to all the parents the tools to:

encourage the behaviour you like from your child/ren with simple tools
know how to stop, prevent, and eliminate unwanted and challenges behaviours from your child/ren
deal positively and consistently with challenging/ unwanted behaviours
take the stress out of parenting, and have more time and energy to enjoy your children.
feel confident about your parenting while at work
understand your child/children and meet their needs adequately even you work full time
help parents with young children enhance the knowledge, skills, and confidence they need to be the best parents they can be.
prepare the next steps for your child learning and growing
help to develop family healthy relationships
assist children to reach their full potential.
And many more …
Click one of the links below to find out more:
*NLP and young children
In this two days course, you will discover:
Helping a your child learning more effectively and ensuring their well-being
Giving you magical, fun techniques that have a profound effect on children and build a stronger bond between you and your child.
Your child/ren are given wide and varying experiences rather than being confined, they will blossom and grow.
You can help your child by finding an effective strategy to meet that child's needs.
To find a strategy that will link to your child/ren's developing patterns
Spur your child/ren to greater achievements.
Help your child/ren to be a quick learner
Getting insight into how a child's mind and body works
Finding out what effects behaviour, how to help children overcome emotional and confidence issues.
Learning how to use stories to empower change.
You can help your child/ren use their strengths to overcome their weaknesses through imagination.
How to focus on your child/ren's abilities to build success in other areas.
Finding out what strategies to help your child/ren to become the successful children.
Boosting your child/ren's self esteem
*The power of positive words
Join this workshop and you will cover:
What is positive words?
Discovering the power of positive words
How positive language effect on your child/ren's developing in social, emotional, physical, language and cognitive.
The alternation for words using
Positive words to your child/ren
*Emotional Intelligent and young children
This workshop will cover:
Why is emotional Intelligent important?
What is emotional Intelligent?
Knowing the importance of equipping your child/ren with the intellectual skills they need to succeed in the family and life.
Helping your child/ren to master their emotions: teaching, guiding, modelling your child/ren to understand and regulate their emotional world
How to aware of your child/ren's emotions
Recognising emotional expression as an opportunity for intimacy and teaching between your child/ren and you
How to listen empathetically and validate your child/ren's feelings
How to label emotions in words which your child/ren can understand
How to help your child/ren come up with an appropriate way to solve a problem or deal with an upsetting issue or situation
Experiencing the different ways to raise your child/ren become confident and involved learners who understand and get in touch with their world better
*Leading active Healthy Lives for your child
Do you want to provide a good foundation for an active, healthy life for your child/ren?
Join our workshop and you will learn:
to know more about children well-being and to help your child/ren gain a strong sense of it.
To help your child/ren going from being healthy, physically active and making safe and responsible choices.
how to have the proper, practical suggestions to assist children be physically active for sustained periods daily,
how to promote your child/ren enjoy a wide range of fine and gross motor actions and gain greater competence and trust.
to receive additional ideas for supporting children make healthy and safe choices, and take more responsibility for their own decisions and actions.
*Children and self-esteem
Join this workshop and you will discover:
What is self-esteem?
How to set children's mind early
Helping your child to understand Who am I? How do I belong? and What is my influence?
Helping your child/ren to feel loved, to have "True self-worth"
How to teach your child/ren the skills they need to feel capable when faced with life's many challenges.
How to increase your child/ren's self-esteem through effective communication and setting the right examples.
Mind power for your chid/ren
Discovering easily practical methods in dealing with children who have low self-esteem.
*How to help your children listen instantly
Do you want your child/ren listen to you instantly?
Join this workshop and you will discover:
Understanding why children don't listen
Anchoring & NLP
Understanding what make your child/ren listen to you
How to make your reminder sufficiently to your child/ren.
How to help your child/ren cultivate the habits of paying attention to what you say
Turn NO, to YES!
WIN/WIN finally!
Available soon
Hypnosis and children
Building a future leader
100 things parents should know
Night night, my dear!