Are you looking for children coaching? If you are facing a problem, we have a solution for you. Brilliant children service is confident to help everyone to get out of the stuck state and makes all family member happy. Most of all, your child will stop having issues and begin to thrive on learning and growth at his/ her best. We are serving children with our long-term experience, love and passion.    
To the parents:
Parents frequently seek the advice of the misbehaving children, emotion's changes, mood disorder/change, attention disorder and many more. But they often fail to recognise or understand the reasons behind the triggers of those misbehaviours and problems.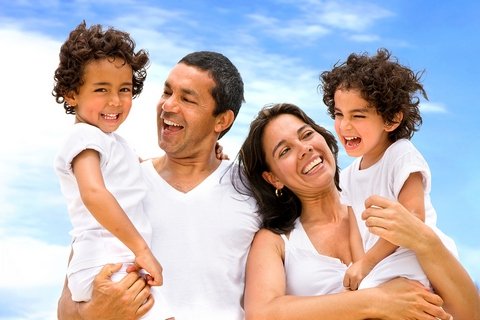 At Brilliant Children, we believe what children are showing outside is a manifestation of what is happening inside them. We will show you how to bring the focus away from the children's behaviours and place it on the parent's actions and help you to shut down the power struggles between you and your young child. Then you can recognise when to give out discipline, what to do to prevent unwanted behaviours, when to back off and when to draw boundaries. Moreover, we provide you with methods and empower you to try new things to connect and balance your child's personalities to bring out significant changes in his/her life.
To the children:
We propose options in how to address the children and encourage them to engage. We hold that parents' lack of children's cognitive development can lead parents to limit their young children's ability and their own failure to evaluate connections between coaching tasks and goals. Therefore, we develop techniques to involve children and help them to express what is going on inside them which bothers their lives and which has led to misbehaviours in different situations.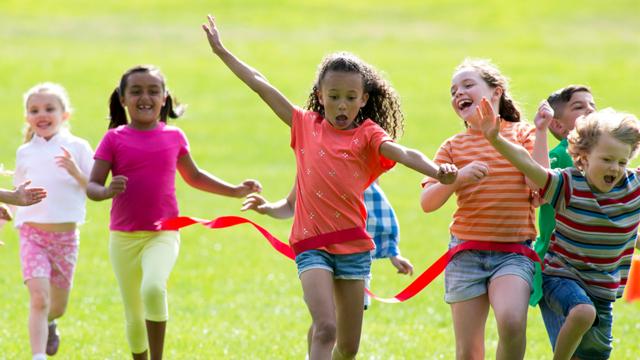 Ha Le has been very successful in working with young children for more than 25 years. She could immediately build a good rapport with young children and gain high cooperation from them, which really helps to cut short the process of parenting.
Ha Le demonstrates a practical and technical approach using innovative techniques, updated theories and activities to help her clients to change their thinking and view the world in new ways.
Our service includes:
OC, Selective, HSC Coaching & Mentoring
School's performance
Homework motivation
Spelling- improve writing or any subject
Music, art… performances, exams
Behaviours
Building confidence