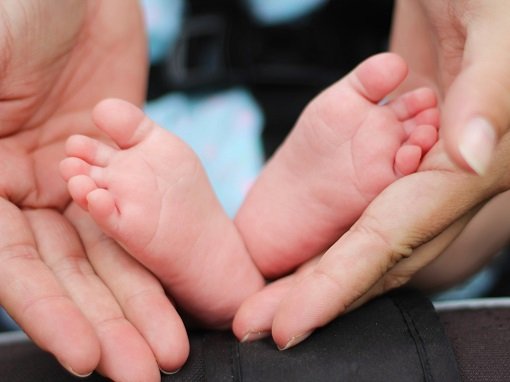 Have you ever wondered what makes the difference in successful parenting?
Have you ever wanted to experience more clarity and direction about your parenting?
I run a popular parenting coaching service development. I also run a service called Brilliant Children that helps you get clear on your parenting's purpose.
One of my most popular and loved services is a PARENTING ULTIMATE FOCUS STRATEGY SESSION. This is an opportunity to get clarity and ultimate direction on your parenting, and what makes you tick as a parent.
The game of success is an inner game and a PARENTING ULTIMATE FOCUS STRATEGY session is a Four-Dimensional System I've put together for discovering the rules of your Inner Game of Success for Parenting.
This session is normally valued at $180, but I would love to offer THREE friends, colleagues, and friends of friends this session… for free!
If you would love to claim this session, I'm happy to share with you how you can get involved.
These sessions always get claimed early, so make sure you snap up your spot quickly!