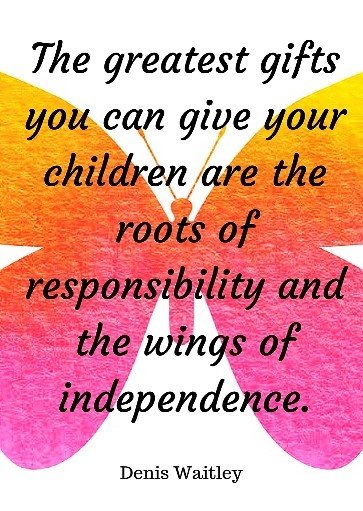 Have you ever felt parenting is hard and nervous about what to equip for your beloved child's future?
Have you tried very hard but felt what you want for your child is unachievable?
Have you been fighting with 'worries' or 'emotional issues' regarding your child's future that won't go away, yet they are pull pulling your quality of life down?
Have you ever tried to achieve some goals for your child, but failed to do so?
Are you already good parents and want to have more ideas to enrich your parenting skills?
If you have answered yes to any of the above questions, I've got some exciting news for you that all the problems can be solved and made clear by HABITS TO BENEFITS – Building a Brilliant Child.
For so long, parents have just assumed that raising children doesn't need anything. They give birth to a child and raise him/her up day by day with what they have had inside them. I've found that it is time for all parents all over the world to learn how to do their parenting correctly as the world is having more challenges and your children may face with something that you never imagine would happen.
Researchers have shown that nowadays, there are more and more people who get into drugs, suicides or have cancers, depression and so on. In 2025, 1 in 4 Australian may get cancer, 1 in 2 of them may have depression. In face of these uncertainties, more than ever, you all feel a pressing need to equip your children with vital strengths needed to overcome challenges and difficulties in their way
Throughout my life journey, I have conquered a lot of challenges and obstacles successfully., I have worked with parents and young children for more than 25 years and transformed so many lives with my coaching, talking to them has given me great wisdom, knowledge and skills to share with you what I learned and knew in HABITS TO BENEFITS. My purpose is to help you to have a right track for raising and teaching your child in the easiest and most effective way. Moreover, I want to show you how to enjoy your child and be proud of his/her achievement even more.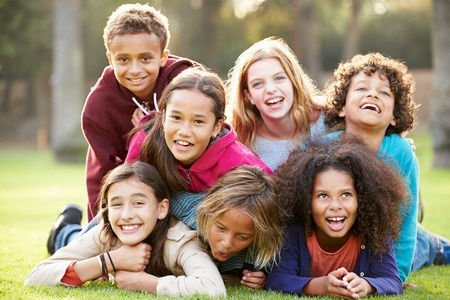 Now more than ever before, your child needs great parenting to teach him/her essential skills before they get into the big world where there are so many unpredictable things happening. Your child would not be in a safe place with your protection forever. He/ she will have his/her own life later. Therefore, you need to train necessary life skills for him/her. You would never know what battles your child would face later, but now, you could help him/her to arm himself/herself with indispensable armour and defence capabilities.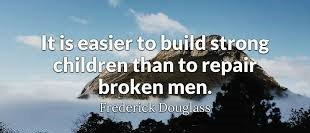 I have helped parents who are struggling with specific problems and encountering difficult situations and I have seen they've achieved significant results. I believe my strategies will work for you too. After reading a few first chapters of HABITS TO BENEFITS, you will get an immediate and full understanding of why you and your child are placed in that situation, then you would find the ways out. HABITS TO BENEFITS will blow you away, and you will incredibly thankful to what HABITS TO BENEFITS- Building a Brilliant Child can give you.
HABITS TO BENEFITS is a full package of in-depth of knowledge and wisdom with different roads that I have learned and obtained in my life. If anyone who needs help with any issue or problem of your parenting, please turn to HABITS TO BENEFITS. You will find extraordinary results which will help you to have more confidence and firm decisions in your parenting.
Last but not least, when you read HABITS TO BENEFITS, you'll be amazed at what is written inside — you will be amazed because more likely you've never known the information presented in the book before. HABITS TO BENEFITS will bring to you a new mindfulness that you've never had, and you will then find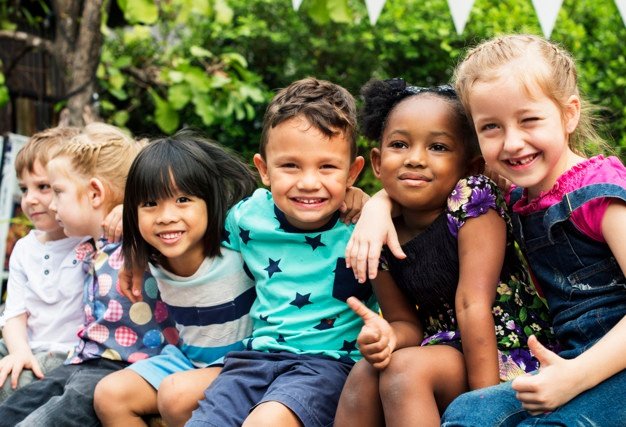 yourself being empowered in a way you've never felt as parents. Get HABITS TO BENEFITS and read it. It will be the most invaluable experience of parenting being shared to you, and you will not be the same anymore.
HAPPY READING, HAPPY PARENTING!
Ha-Le Thai